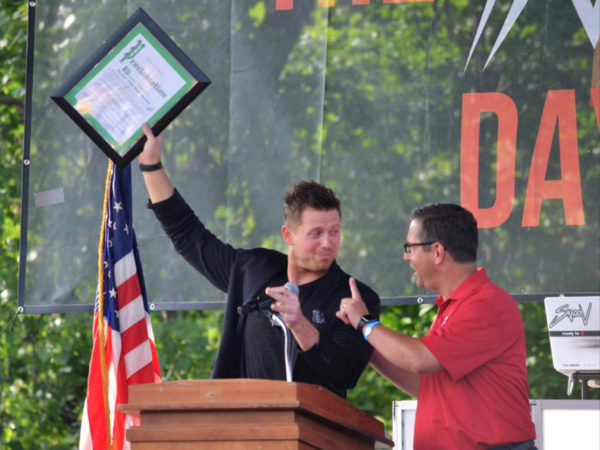 CONNECTIONS
Collaboration is at the heart of what we do. PACC is a partnership of people working together to build a better community. Successful Partnerships with all levels of government & community organizations make it possible for us to accomplish our goals.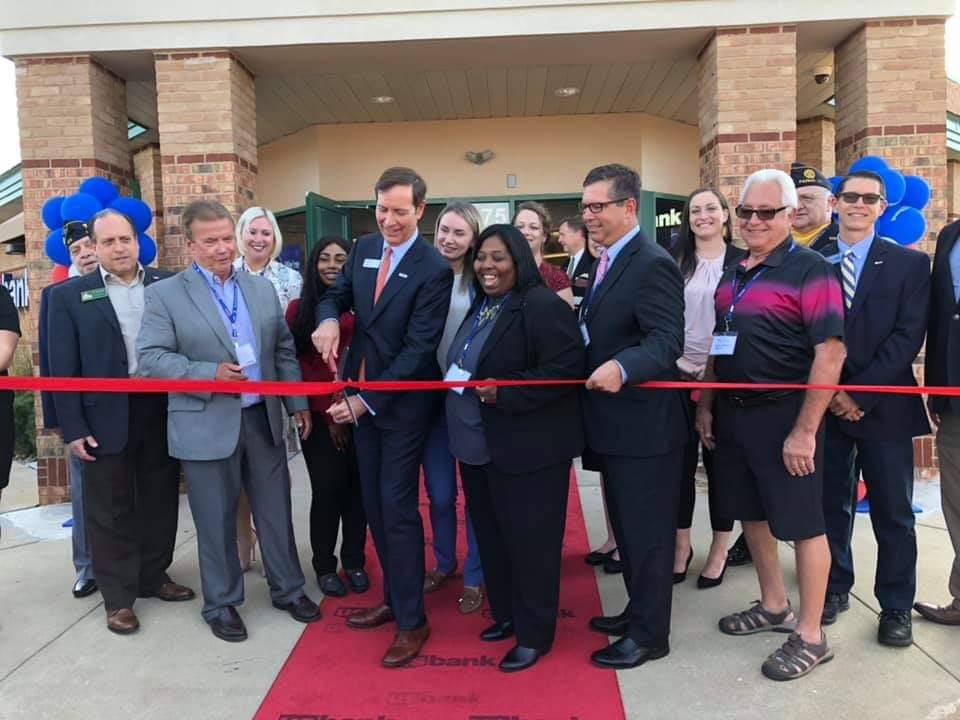 RESOURCES
Members receive significant benefits and opportunities through our partnerships with the Council of Smaller Enterprises & the Northern Ohio Area Chambers of Commerce. Connect with members & the community through PACC activities & events.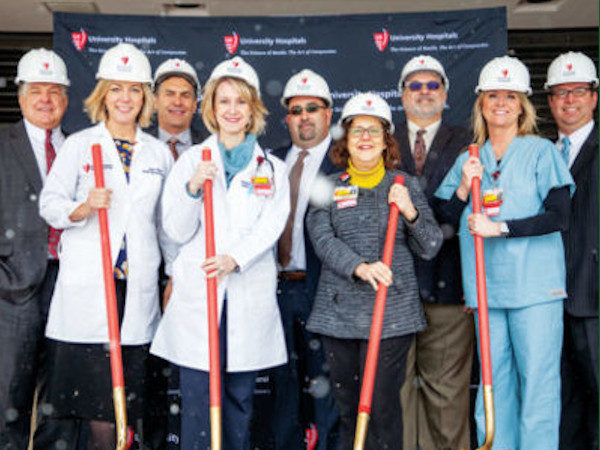 COMMUNITY
The Chamber communicates with scores of companies each year about locating in our area, thereby providing more jobs and an increased tax based for community funding. PACC continuously seeks ways to attract more customers into the area for local businesses.
GROWTH, CULTURE
+ COMMUNITY
Our Mission is to promote economic development & protect business interests in the Parma Area.
Strategic Partners are local businesses that has been identified by PACC as champions for the communities we serve by promoting the mission of Parma Area Chamber of Commerce. This Partner has a commitment to providing ongoing value to our community and PACC.

PACC is monitoring the development and the impact of the COVID-19 pandemic. We will keep the communities and members we serve up to date on any information and services to help businesses. We are going through this unprecedented disruption together. The Chamber office is closed out of caution for our staff and members. While we may not be "in the office" physically, we will be working remotely each day to ensure that your business is prepared for what's to come. While the precautions we are taking now are necessary, we are still conducting business as usual. We are available by email and phone and will continue to be a voice for your business in the coming weeks as our community focuses on navigating this situation.

Parma Area Chamber is a partnership of people working together to build a better community.
PACC IS A PROUD MEMBER OF THE FOLLOWING ORGANIZATIONS