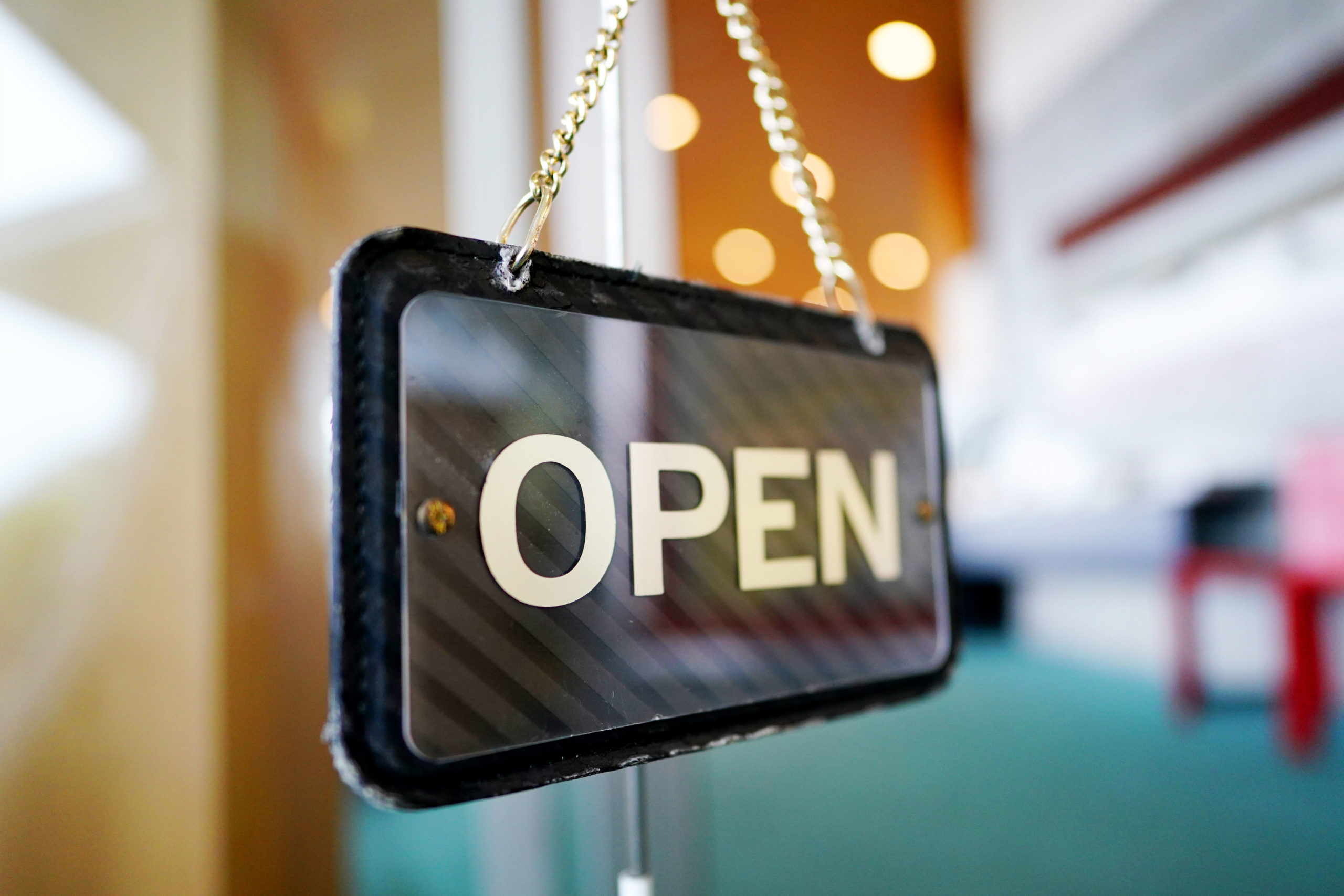 On Sunday, March 22th, under the direction of Ohio Governor Mike DeWine, Ohio Department of Health Director Amy Acton, M.D., MPH issued a director's order to require all Ohioans to stay in their homes to prevent the further spread of COVID-19. This order prohibits holding gatherings of any size and closes all nonessential businesses.
Find Ohio's #StayHome order here: https://bit.ly/2vDzM02
We've complied a list of PACC Members who are Open & Safe during this time below.
PACC MEMBERS
OPEN DURING COVID-19
Yorktown Service Plaza
Auto repair, car wash, propane, deli, convenience store
6177 Pearl Rd, Parma
440-885-2222

Doctors of Optometry, Inc.
Paul M Dowd, OD & Emmanuel Zanoudakis, OD
7448 Ridge Rd, Parma
440-885-0822
Parma Armory
5301 Hauserman Road, Parma
Greenscape Usa Inc.
5301 Hauserman Rd, Parma
You must be a current PACC Member to be added to this list. Please email your information to chamber@parmaareachamber.org