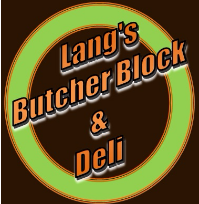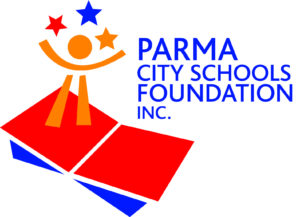 Parma City Schools Foundation May Fundraiser
      Let's Get Ready for Summer!
We are partnering with Lang's Butcher Block and Deli in North Royalton the entire month of May offering delicious grilling packages for your enjoyment. Check It Out!
1.  Go to Langsbutcherblock.com
2.  View the various meat/food packages.
     The PCS Foundation will earn $10 on each package sold.
3.  To place an order –
         two or more days prior to when you need your order.
     – Mention Parma City Schools Foundation & place your order over the phone.
        You can pay with credit card over the phone or at pick-up with credit card,
        check or cash.
4.  Pick up your order @ Lang's Butcher Block & Deli
                                        12931 State Road,  North Royalton
     Curbside pick-up is available.  Pay at pick-up if not paid prior.
5.  ENJOY!
This fundraiser is available the entire month of May – Great for Mother's Day, Memorial Day, Graduation parties & stocking up for summer cookouts!
                                      Thanks for any support you can give!